Digitalise your training sessions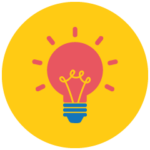 The need to reinvent oneself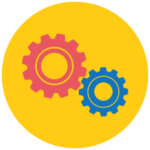 Evolution of learning methodologies and working tools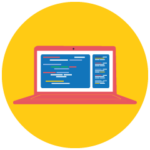 Hybrid training: deployment of distance learning
Facilitating pre- and post-training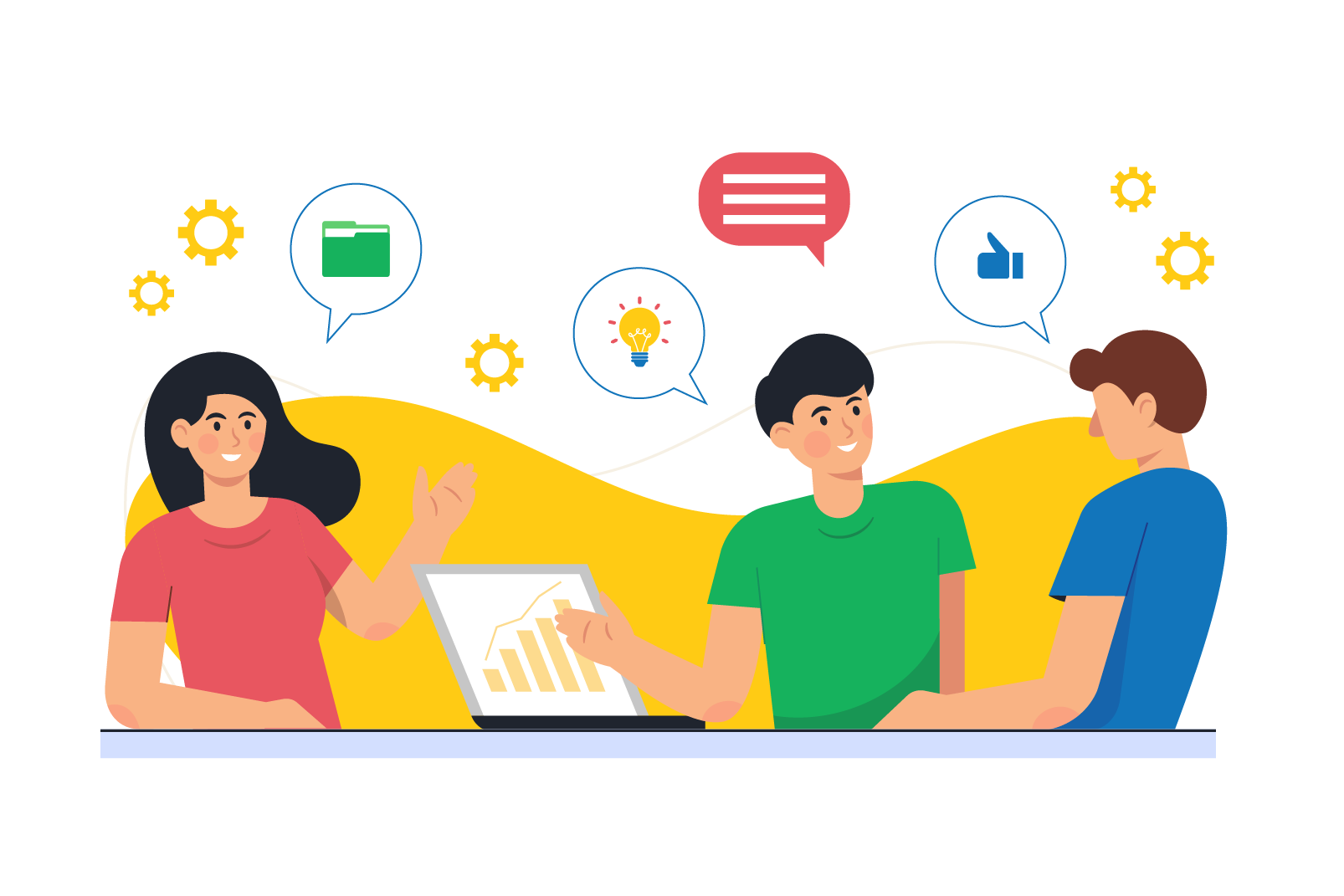 Distance learning is in full swing. More than ever, employees need to be supported in the development of their skills, and this does not stop with the delivery of training. Click on the buttons below for more information!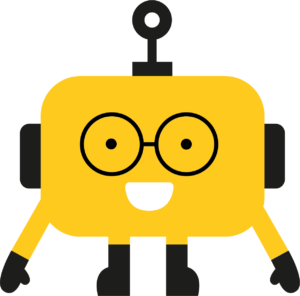 With TeamGether, it is no longer up to your learners to adapt, it is the knowledge that follows their needs and their pace, directly in your daily digital tools.
The customisation platform
Thanks to our intuitive editor, you can design and build your own learning paths. Each learner experiences his or her own path according to his or her desires and needs, for a unique employee experience. Manage the employee experience directly from our administration platform thanks to customised monitoring indicators (reading rate, quiz results, preferences, etc.). Follow their engagement and collect a maximum of feedbacks.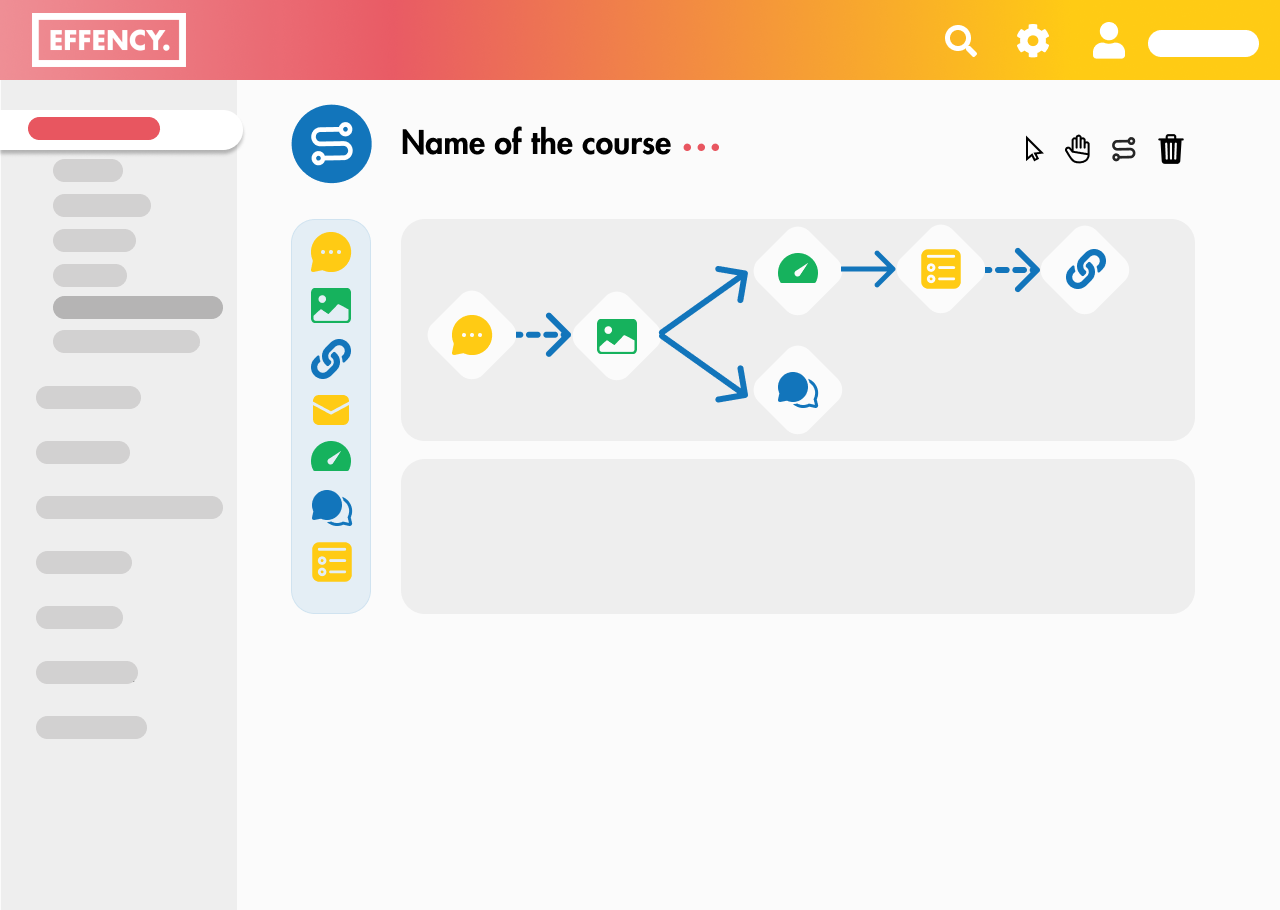 TeamGether, for the development of your employees' skills
Involve TeamGether during the intersessions of your trainings! How can you do this? Take an example