Facilitate your training sessions
Before, between, after.... stimulate your learners' motivation to get down to business.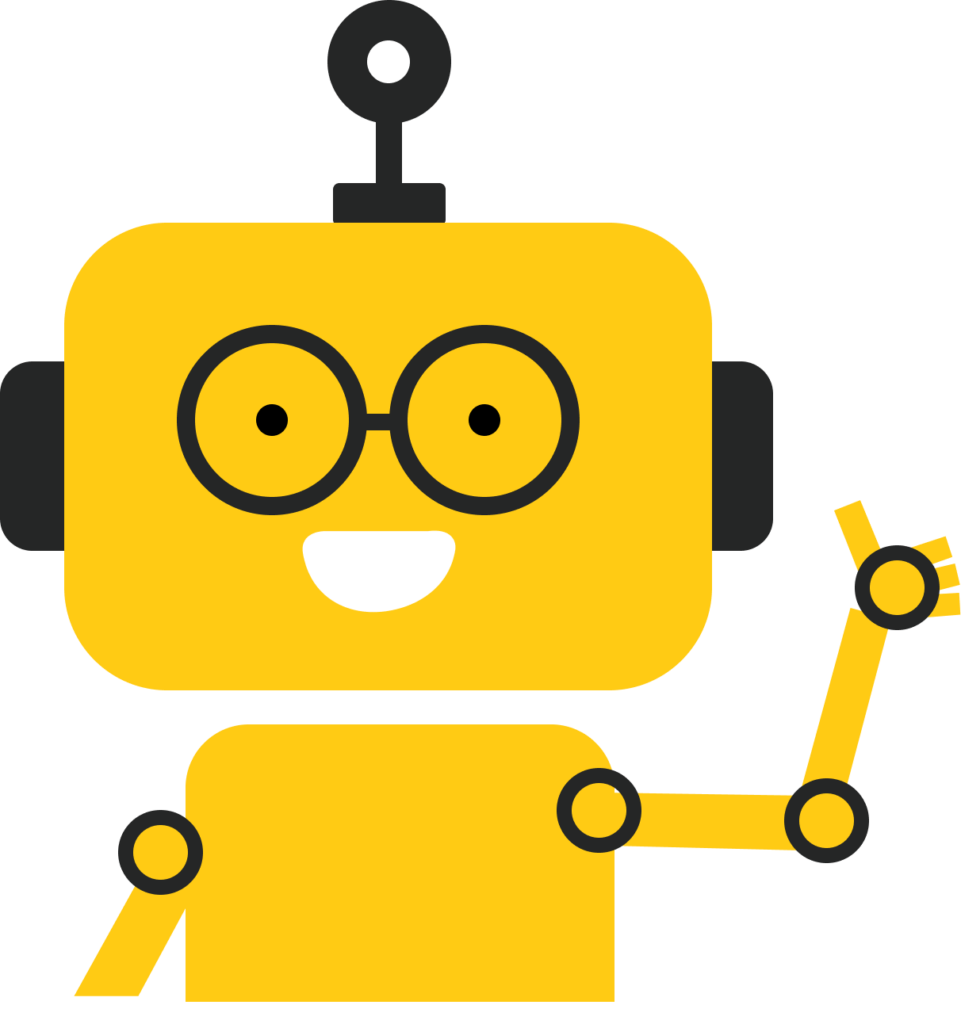 9 hours after a training, 70% of its content has been forgotten. 🧠
I am TeamGether, making knowledge useful and available at any time.
Let's create a complete educational experience together! 🎓
And this, directly in the tools of everyday life
To increase the skills of your employees
Involve TeamGether during the intersessions of your trainings! How to do it? Here is an example! ⬇️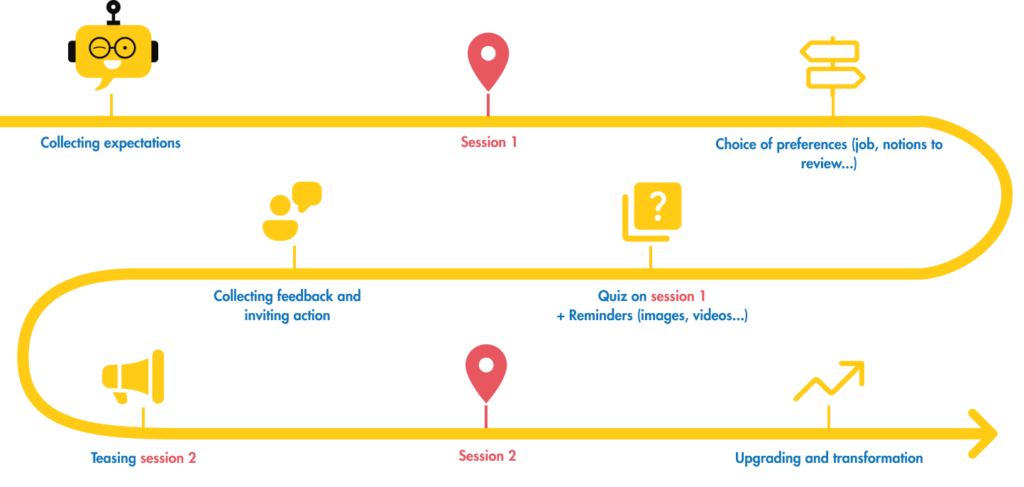 Facilitating pre- and post-training
Training alone does not allow knowledge to be anchored and transposed into everyday life.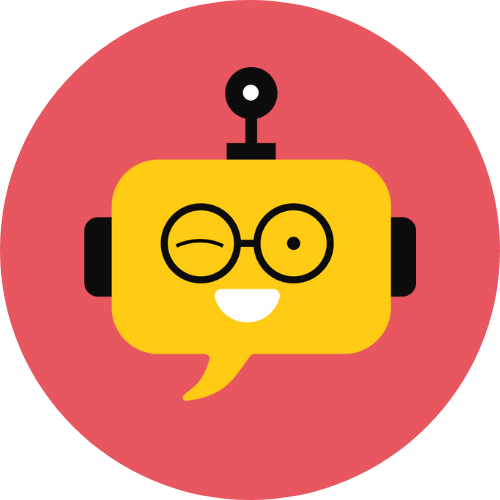 I create a real dialogue with your learners!
The customisation platform
Thanks to our intuitive editor, you can imagine and build your own training courses and learning anchors. Each learner lives his or her own course according to his or her desires and needs, for a unique employee experience.
Manage the employee experience directly from our administration platform with personalized monitoring indicators (reading rate, quiz results, preferences, etc.). Follow their engagement and collect a maximum of feedbacks.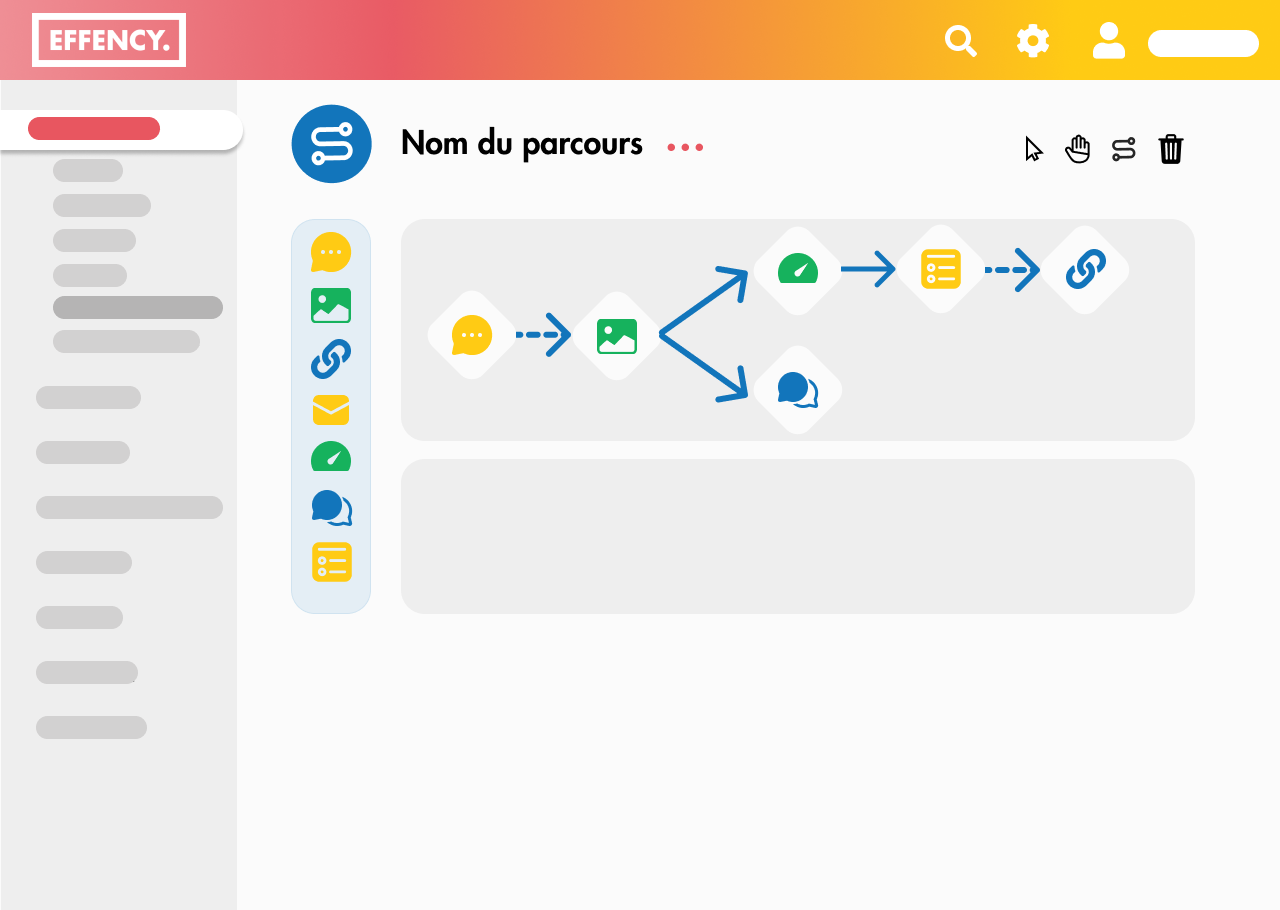 Comment adopter TeamGether ?