TeamGether, the digital
coach in team
efficiency
Boost your collaborative management
TeamGether is available on:
TeamGether helps you improve the soft skills within your team. It also works with you to animate your daily management rituals, even when working at a distance !
High quality interactions thanks to content developed based on 3 years of cognitive science research.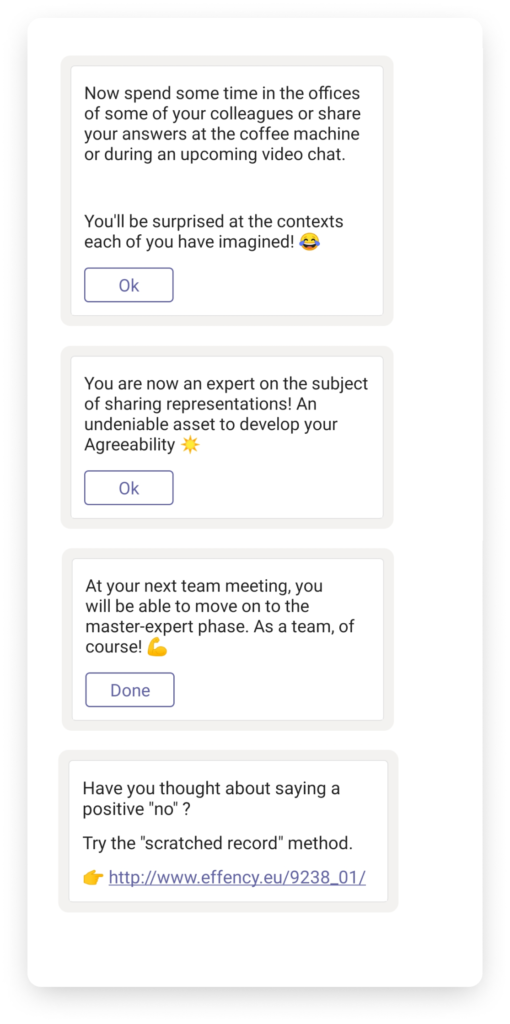 What character traits are important?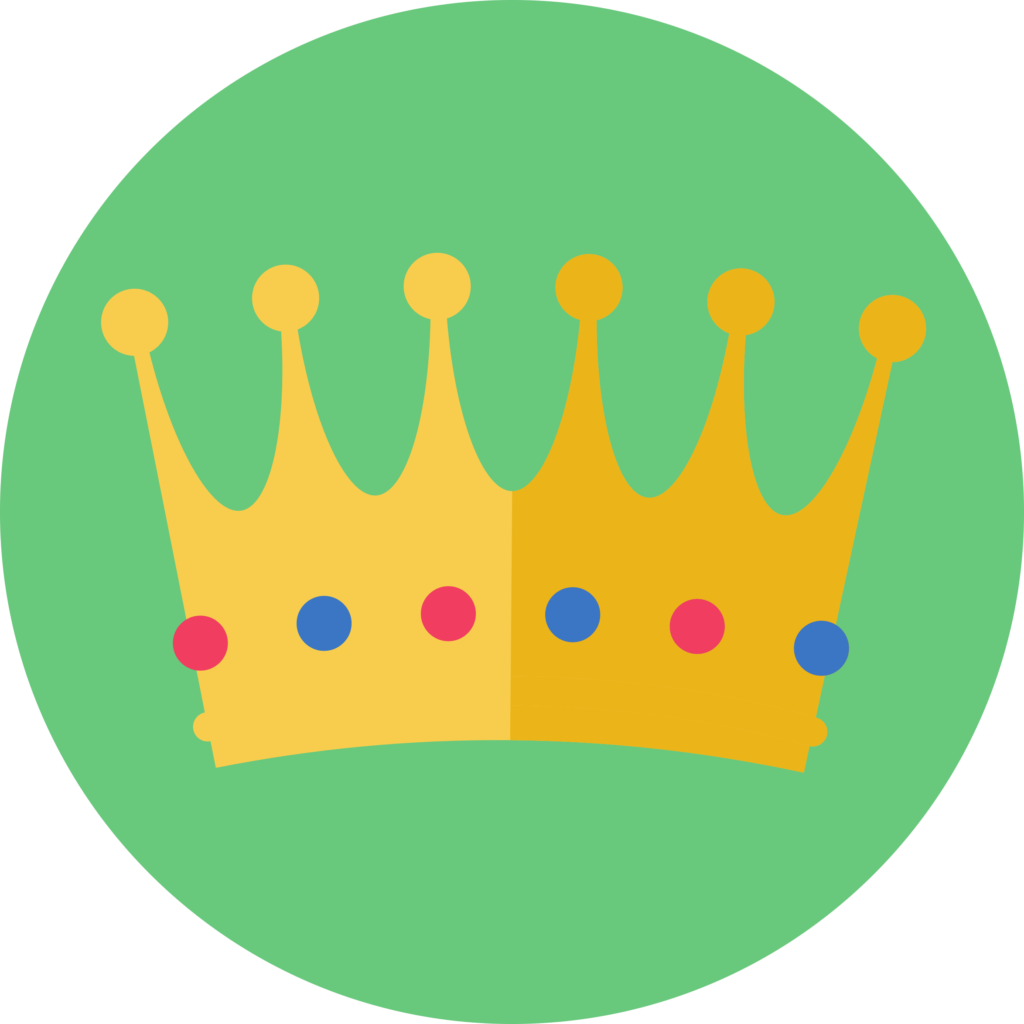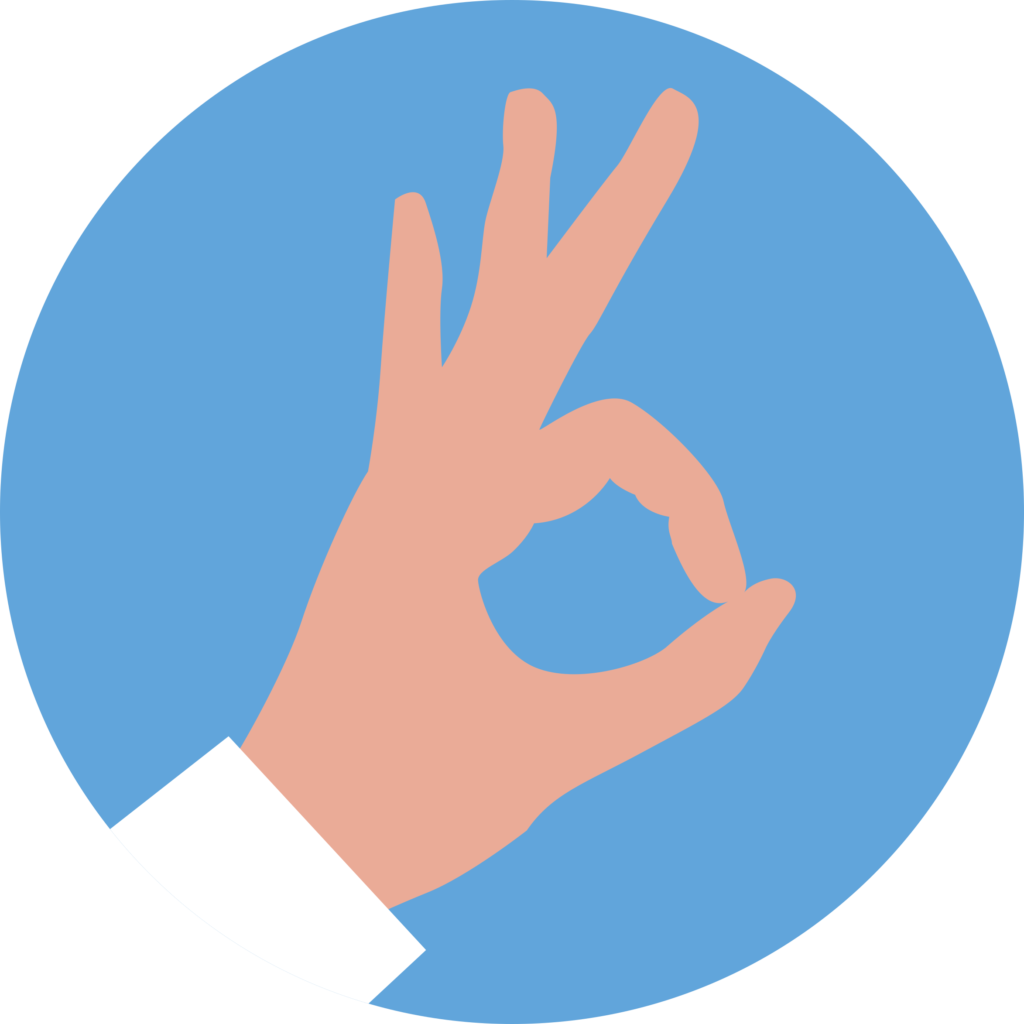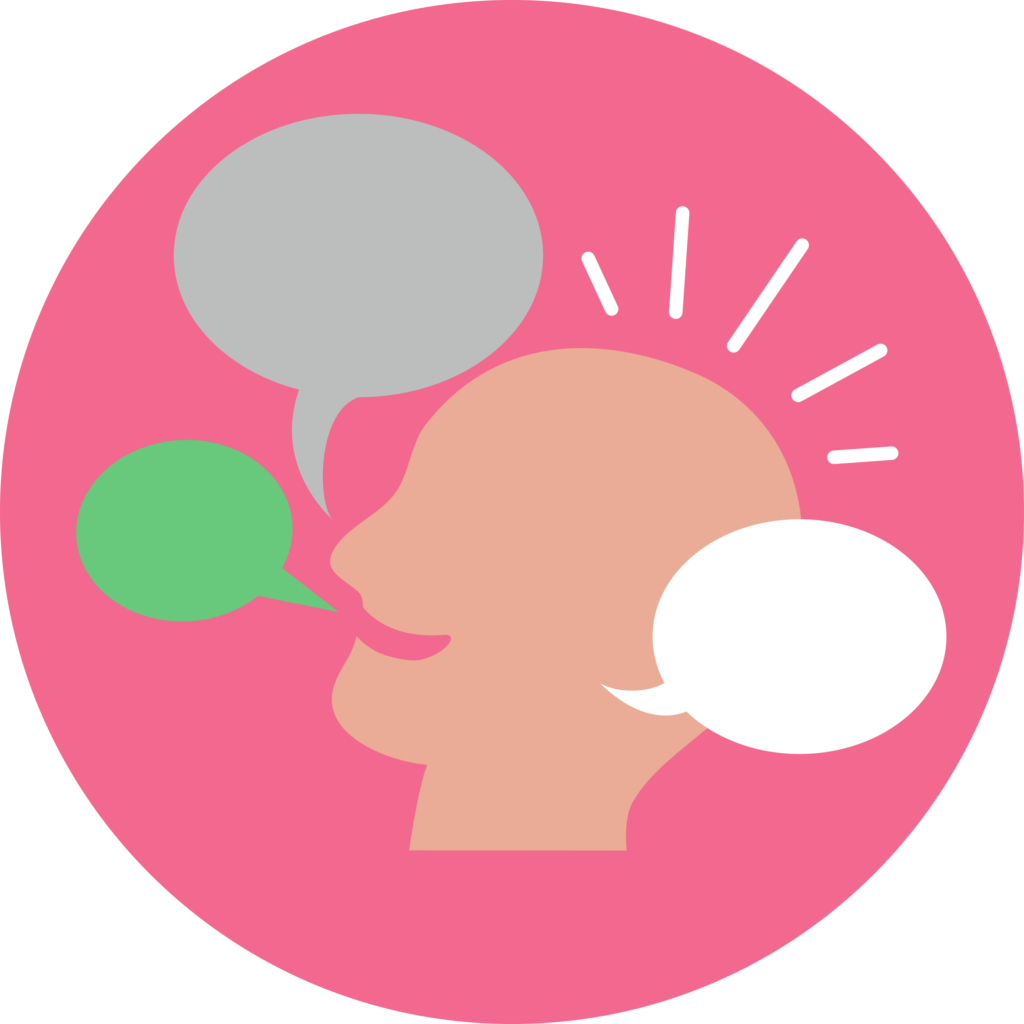 Self Esteem
Self-esteem is the image that an individual has of himself. It influences participation in collective discussions. Group members generally enjoy the company and ideas of individuals who have high self-esteem, but the latter shouldn't be excessive!
Efficiency
Evaluating one's self-effectiveness is being able to accurately estimate one's own problem-solving abilities. When working together, the unexpected is common. They can generate stress and strain lucidity.
Team Spirit
Team Spirit is the propensity to feel part of a team and to mobilize efforts for collective success. When you feel like you belong to a group, you turn overall success into personal success, which increases motivation and pushes you to do things well.
Extraversion
Extraversion represents the ease with which an individual interacts with others and communicates with the outside world. In a group, extroverted members tend to express their ideas with pleasure and take an active part in the discussion.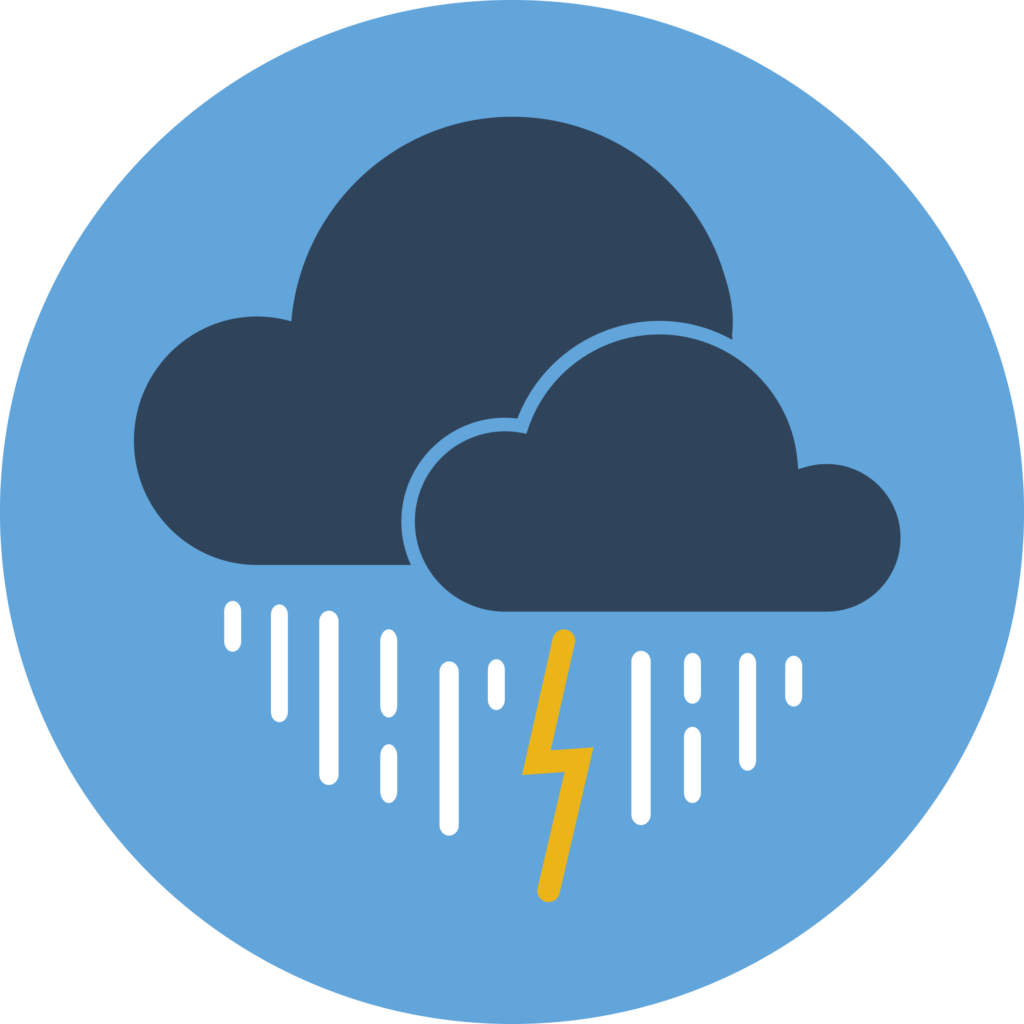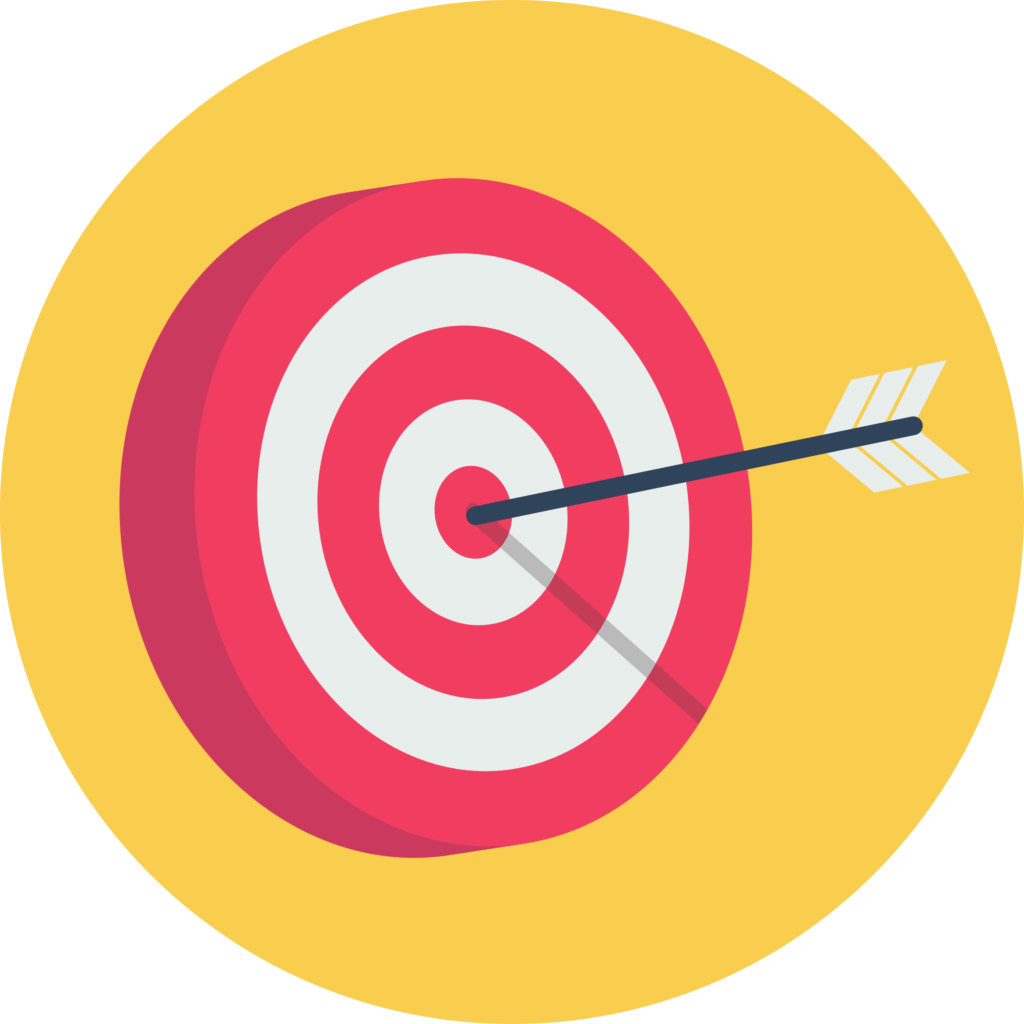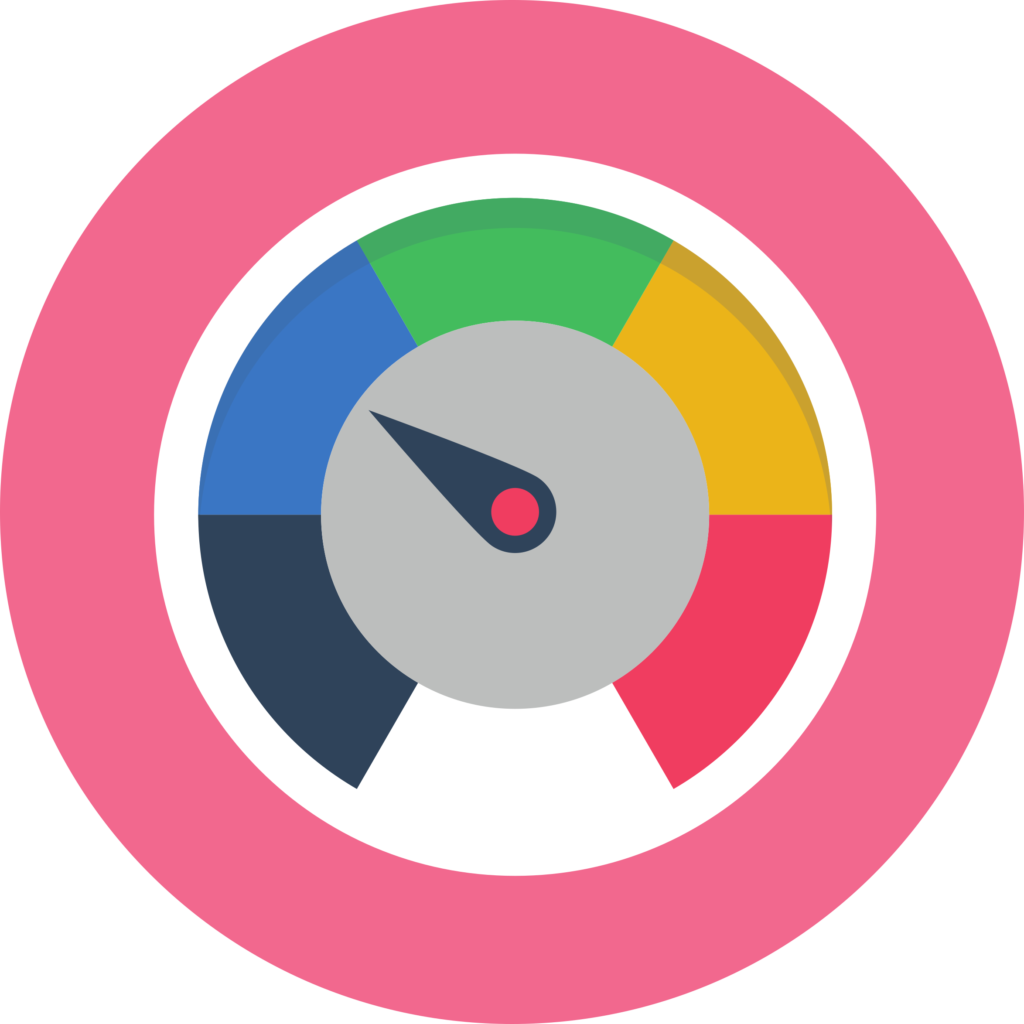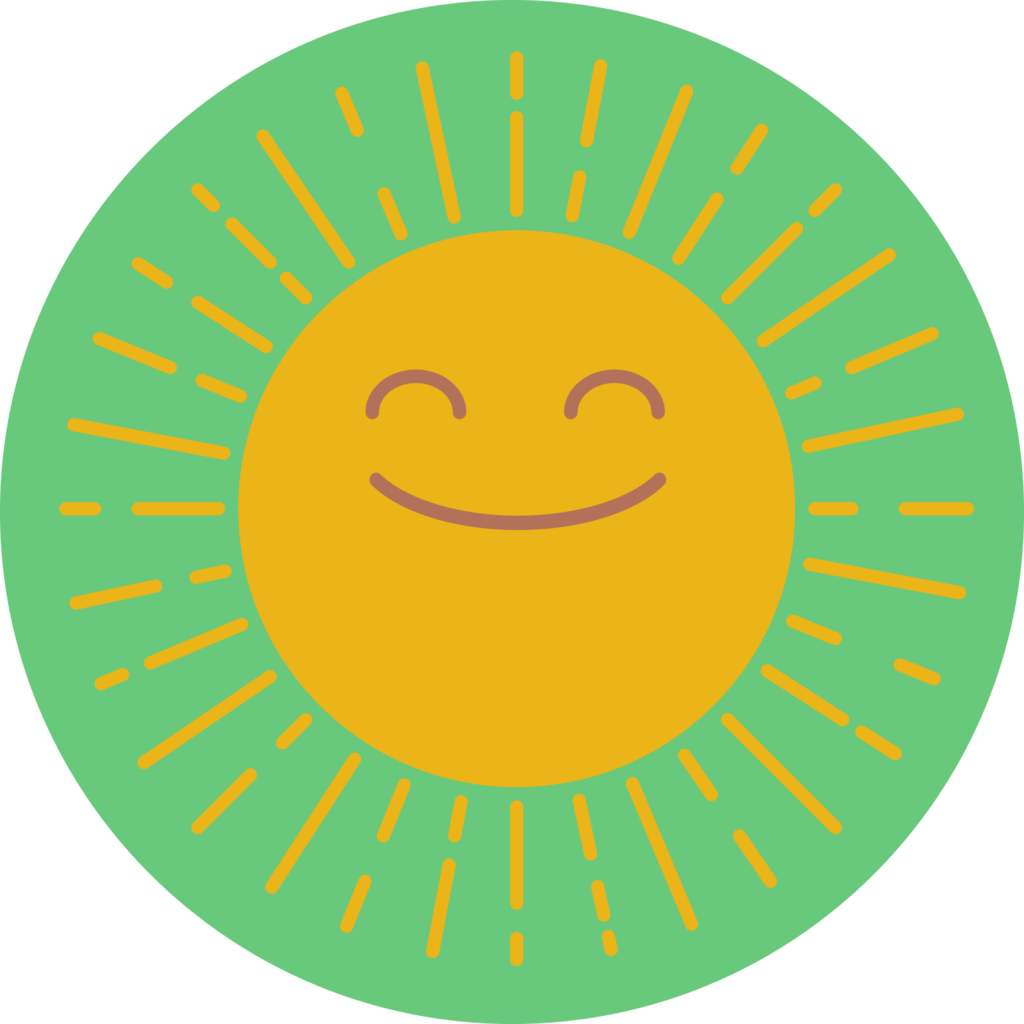 Neuroticism
People prone to neuroticism tend to dwell on negative thoughts. They are then animated with feelings such as anger or anxiety. When this character trait is strong, these people find it difficult to maintain pleasant and effective social relationships.
Consienciousness
Conscientiousness refers to the ability of an individual to plan and execute the various stages of a project without deviating from them. Conscientious individuals demonstrate reliability and thoroughness when given a task.
Competency
Knowing how to assess your skills is important when interacting with others. Indeed, it is by accurately estimating our capacities that we can judge the relevance of our ideas.
Agreability
Agreability is everyone's propensity to cooperate and be in harmony with others. This character trait is particularly important in social interactions for which it guarantees cohesion.
TeamGether in numbers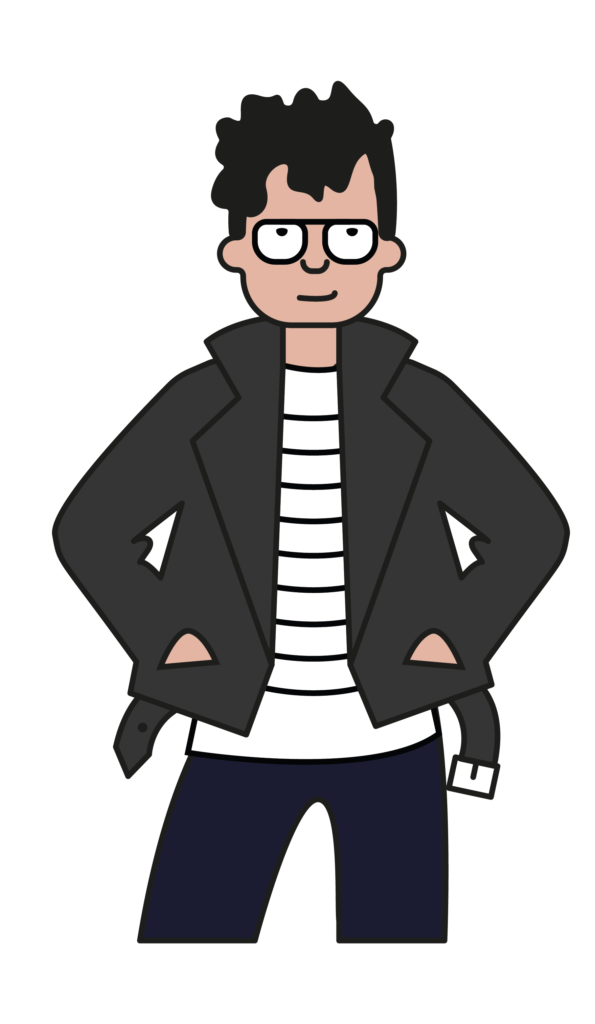 0%
of people are in favor of working from home
(Sources : ANACT)
0%
of users feel more effective exchanging ideas
0%
of managers are stressed at work
0
continuous coaching in 🇫🇷 et 🇬🇧
Individual and group challenges
and suggestions updated regularly
0
euros per person
The annual global cost of being unhappy at work
(source : APICIL)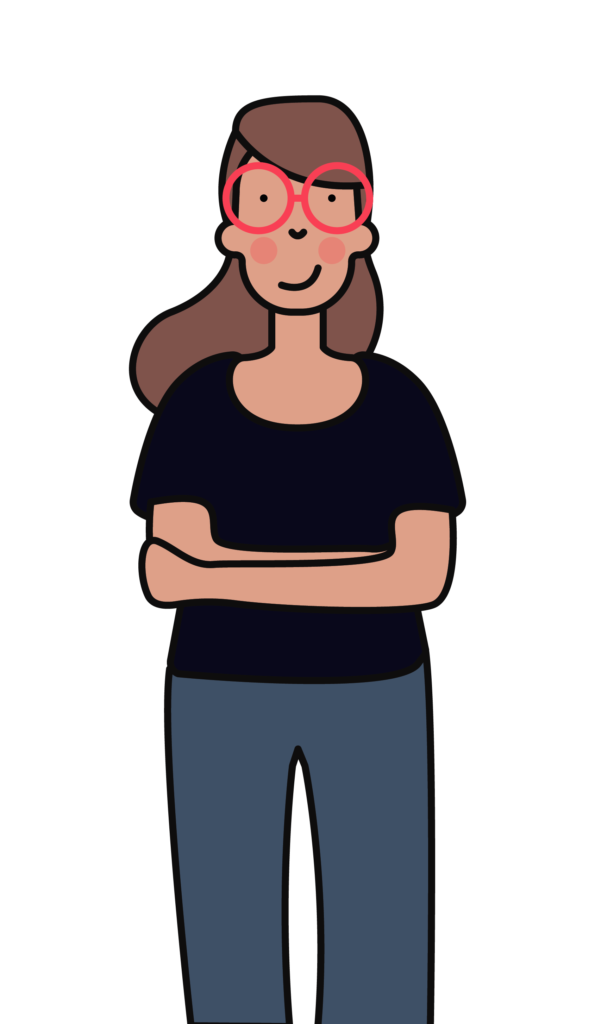 How does it work?
Diagnose
Discover your collaborative potential and that of your team through a questionnaire of 60 questions based on cognitive science. Once finished you will receive a complete confidential report on your positioning within your work team.
The EFFENCY adventure is based on openness to others and benevolence: learn to take others as they are, be yourself and accept yourself as such. We advocate balance and adaptation in the collective. There are no good or bad profiles or results. Everything is in balance!
Test the short version and identify your strong point for collaborative work!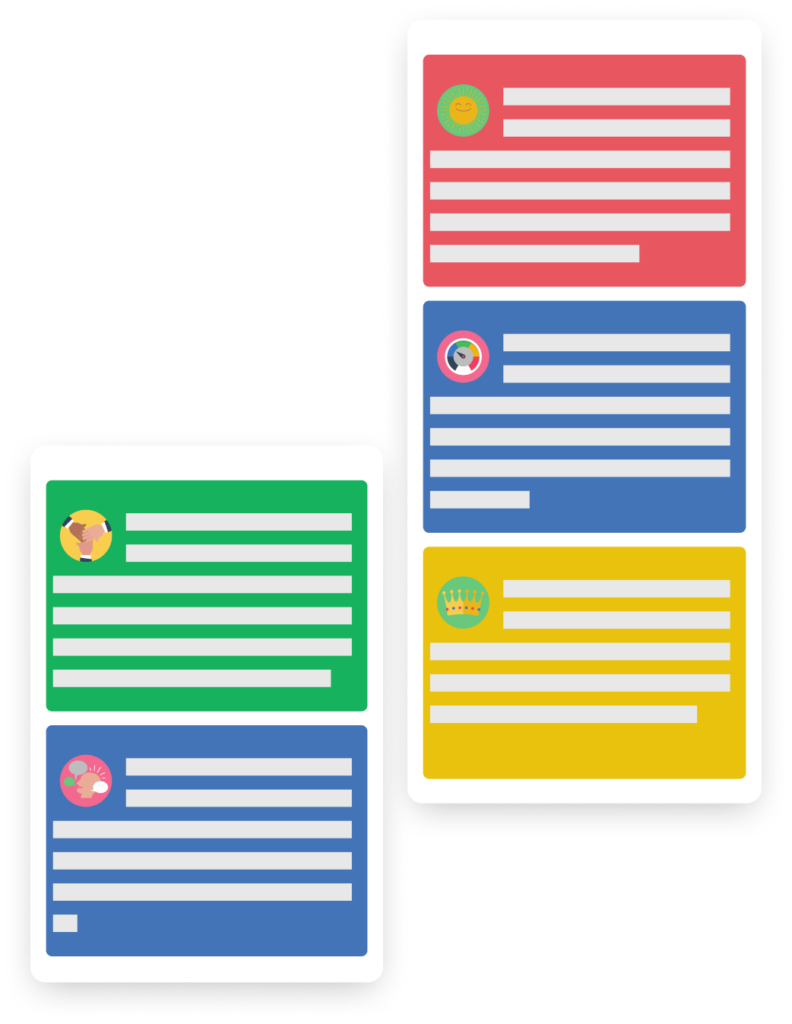 Measure
TeamGether allows you to follow the evolution of several indicators, including effectiveness and cohesion among team members.  What are yours?
Accompany
Videos, theoretical content, personalized advice, challenges, group activities… The content is sent in a personalized way according to each person's profile! Many fun surprises punctuate our routes!
Teamgether supports your teams on Teams and Slack: at the heart of collaborative working tools to maintain everyone's commitment.
Our programs are defined and constantly renewed by our partner coaches.
Engaging everyone to give their own for the benefit of the collective and making everyone jointly responsible for the good atmosphere and efficiency in the team, this is our credo!
Measure
TeamGether allows you to follow the evolution of several indicators, including effectiveness and cohesion among team members.  What are yours?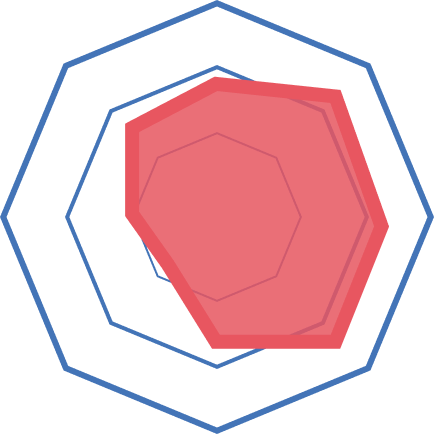 Concrete results

0
weeks of training
0
out of 10 employees feel more efficient
0
%
more improvement compared to last year

0
weeks of training
0
out of 250 employees feel more efficient
0
%
more improvement compared to last year

0
weeks of training
0
out of 5 employees feel more efficient
0
%
more improvement compared to last year
Testimonials
Slowly we felt a better atmosphere in the company, and people communicated better with each other
Dominique Lupinsky, President Cristal Laser
The approach with EFFENCY has enabled our teams to work better together, to promote our employees, and to go further in projects by taking advantage of individualities
Valentine Boitelle, Responsible of the Intreprenurial Program at SNCF Fret
EFFENCY intelligently combines Tech and Human on a daily basis […] This made it possible to capitalize on what already exists to seek out individual human qualities
Sophie Rama, CEO and Co-Founder of IKKOÉ
Build links: that's what EFFENCY does
Sophie Rama, CEO and Co-Founder of IKKOÉ
References