The digital coach in team efficiency
BOOST YOUR COLLABORATIVE MANAGEMENT
intelligence collective intelligence collective intelligence 
intelligence collective intelligence collective intelligence collective intelligence collective intelligence collective intelligence collective intelligence collective intelligence collective intelligence collective intelligence collective intelligence collective intelligence collective intelligence collective 
intelligence collective intelligence collective intelligence collective intelligence collective intelligence collective intelligence collective intelligence collective intelligence collective intelligence collective intelligence collective intelligence collective intelligence collective intelligence collective 
The keys for good teamwork
intelligence collective intelligence collective intelligence collective intelligence collective intelligence collective intelligence collective intelligence collective intelligence collective intelligence collective intelligence collective intelligence collective intelligence collective intelligence collective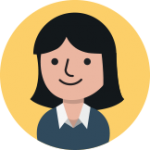 A digital coach based on cognitive sciences
Applied to changes in the world of work through our partnership with Cog'X.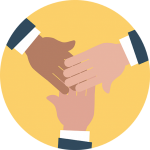 The tool assesses interactions between people in a given context. There are no right or wrong profiles and individual results are anonymous.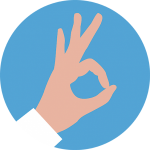 A manager equipped with the right tools
Supported in a tailor-made coaching course with individual programs designed to encourage teammates to improve their skills.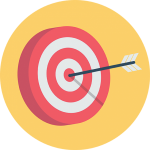 A measurable and continuous impact
From diagnosis to the coaching journey, the Effency chatbot continuously and non-intrusively measures the effectiveness of your team and the well-being of its members.
Slowly we felt a better atmosphere in the company, and people communicated better with each other
Dominique Lupinsky, President Cristal Laser
The approach with EFFENCY has enabled our teams to work better together, to promote our employees, and to go further in projects by taking advantage of individualities
Valentine Boitelle, Responsible of the Intreprenurial Program at SNCF Fret
EFFENCY intelligently combines Tech and Human on a daily basis […] This made it possible to capitalize on what already exists to seek out individual human qualities
Sophie Rama, CEO and Co-Founder of IKKOÉ
Build links: that's what EFFENCY does
Sophie Rama, CEO and Co-Founder of IKKOÉ
They have confidence in us