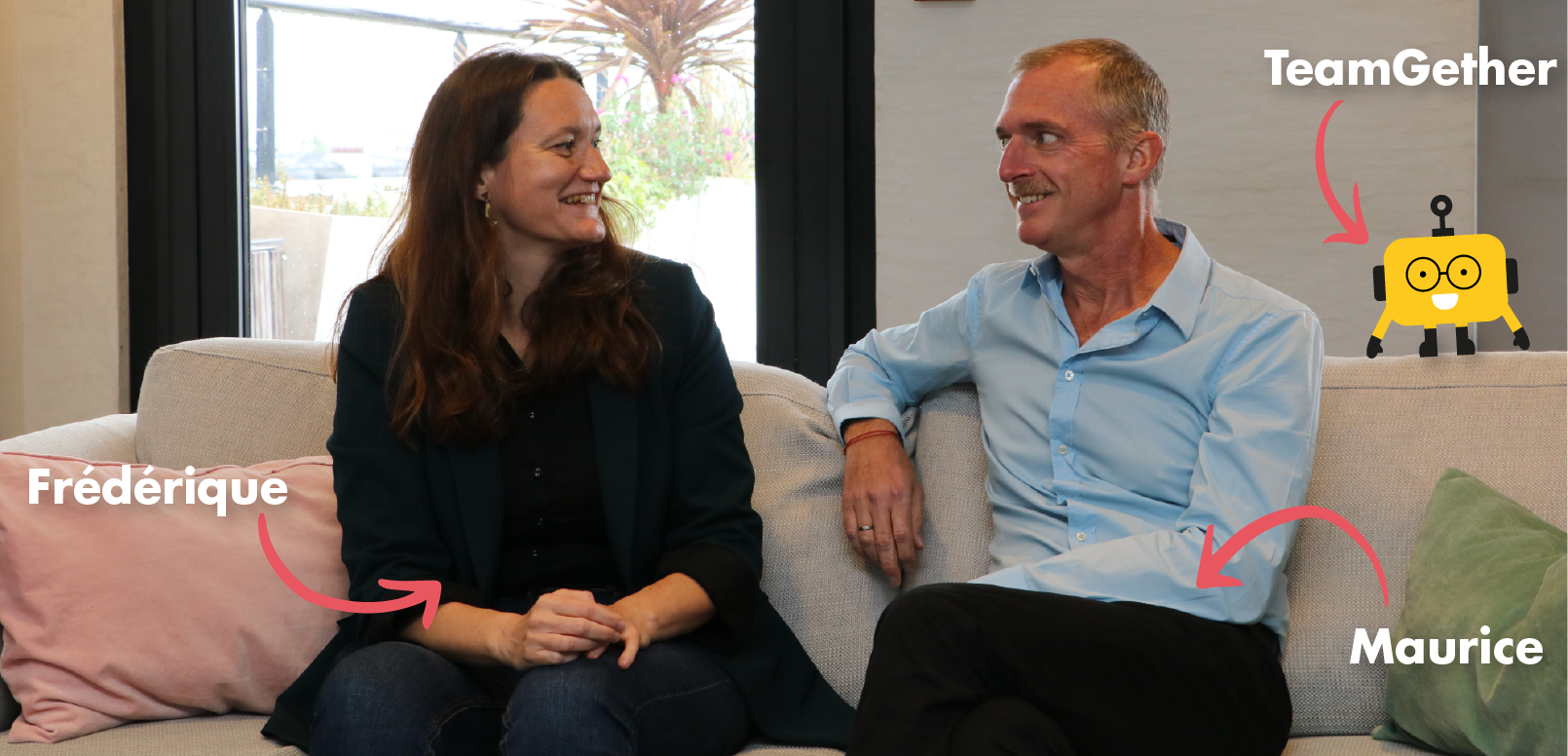 Team EFFENCY and its companion TeamGether
Thanks to her experience in collaborative work between different companies, Frédérique Chabbert, co-founder of Effency, has identified the blocking elements in group work. The quality of interactions is a determining factor in the success or failure of a project. From this observation came the desire to build a solution to this problem. After 3 years of research in cognitive sciences, EFFENCY's first offer was born: a library of more than 2700 contents on collective efficiency and personalized coaching paths specially designed for clients.
Here are the people who make up my young, motivated and creative team!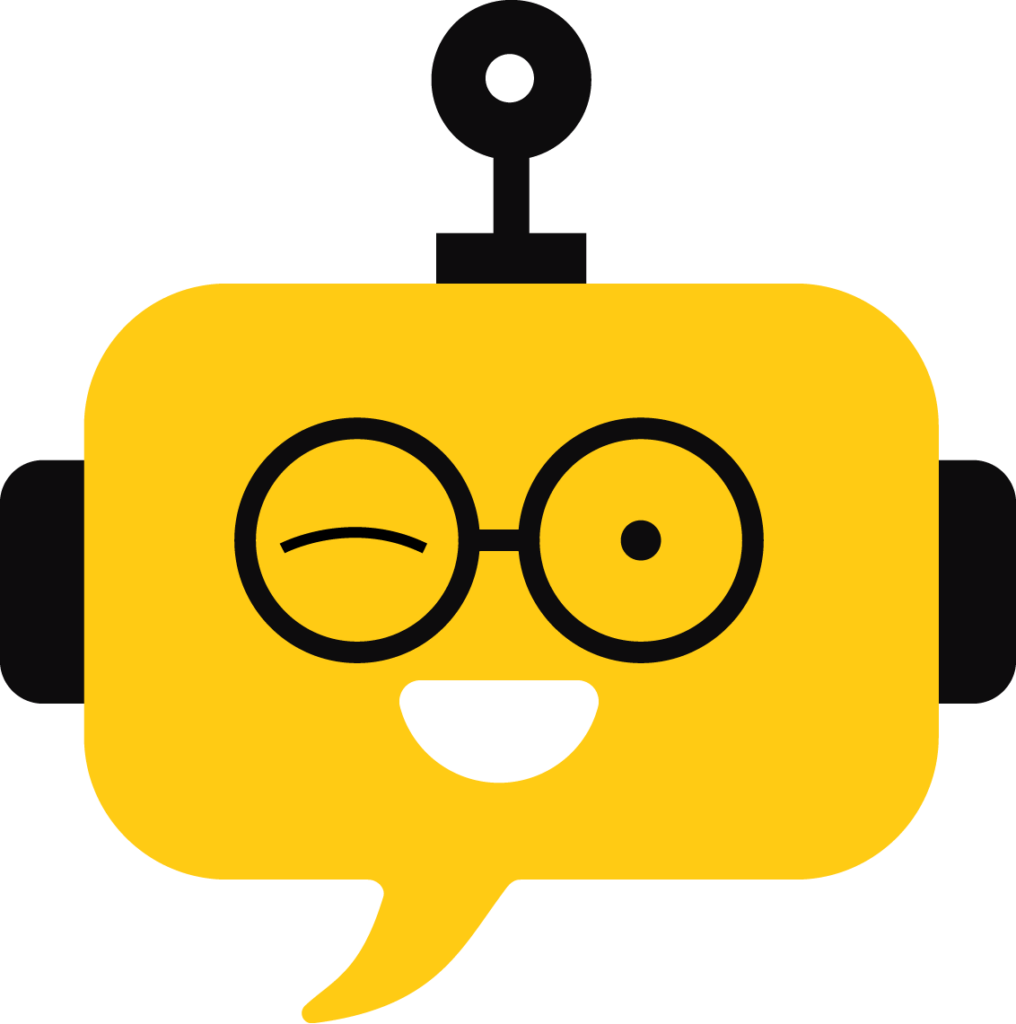 With them you are in good hands 😉